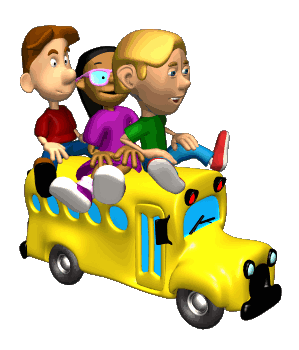 Welcome! Included on this page are resources for parents and students of Grand Mound Elementary School. The links here are for use at school or at home to improve student learning and to engage students wherever they are in the act of growing as academic superstars!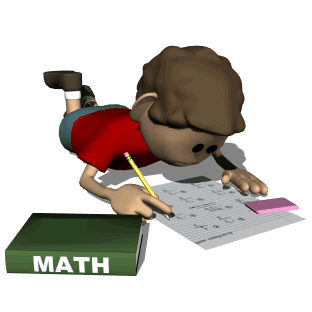 Math Links
Math Expressions Videos
These videos are provided by the publisher and are intended for teachers as professional development on the routines in Math Expressions and the mathematics to be taught. From a parent perspective, these videos provide insight on the ways that students are solving problems, what is being taught in the classroom, and how it is being taught.

Mega Math
Soar to Success Math
XtraMath

Reading and Writing Links
Texts to stop the Summer Reading Slump
You can keep your child from losing all the gains they made this year. This is a great link to materials and comprehension questions to keep your incoming third, fourth or fifth grade student learning throughout the summer! Enjoy!
Accelerated Reader Link (Check your goals, books read and ARBookFind)
Reading Street: Pearson SuccessNet
Timberland Regional Library (Homework Help, Places to Go, Books to Read, etc.)
Story Bird
Typing Games
Miscellaneous